LEARN. FIGHT. WIN.
The Quest
Ghouls, Gremlins, Orcs and other terrible creatures have attacked the Library and claimed several precious books. Their plan was so sneaky they also cut off WSU from the internet so replacement copies cannot be ordered. You, the student, need these books to finish your essay assignment. You must slay the monsters to reclaim the sources with the power of weaponised referencing. You will explore down to the deepest depths of the Library to complete the collection and get a high distinction for your essay (and also save the library from monsters).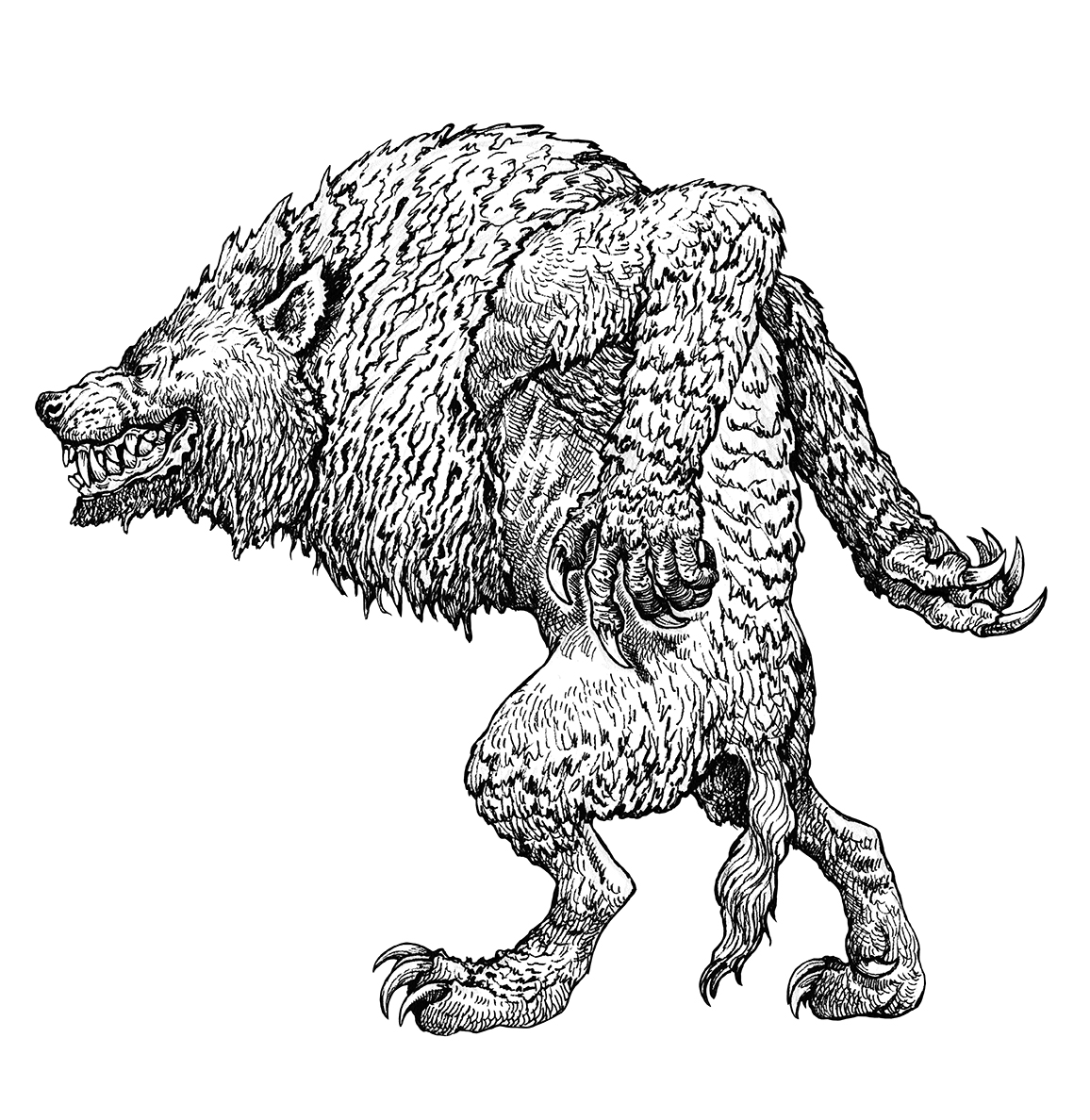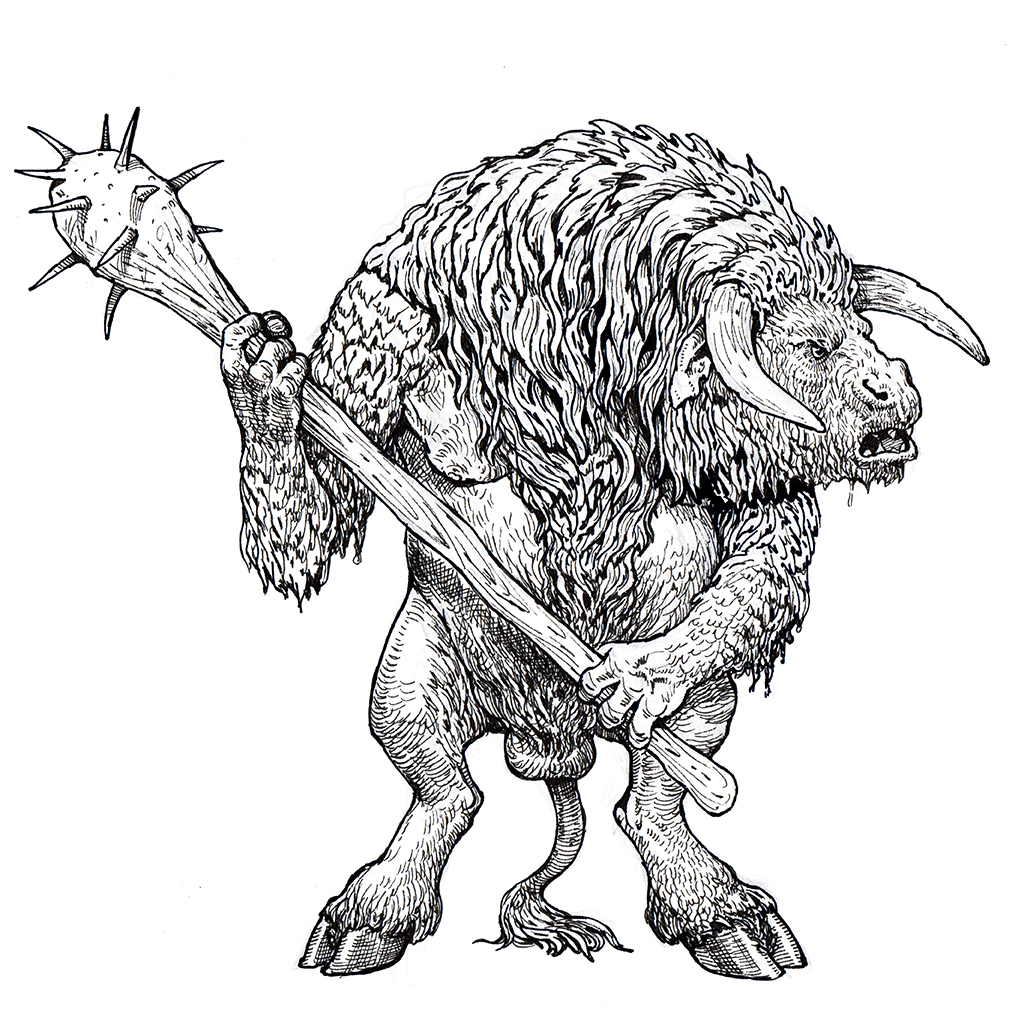 The Challenges
RefQuest will test your referencing knowledge with a variety of randomised puzzle types and reference examples. With your handy sword and a handful of lives, you will need to defeat a series of increasingly difficult monsters that will test your understanding of referencing! With each level the number of monsters and complexity of the references increases. Keep an eye on the timer and remember to use your spellbook to assist you in your quest to save referencing!
Some puzzles you will encounter include:
Card Shuffle - defeat the monster by reshuffling the cards into the correct order,
Multiple Choice - defeat the monster by choosing the correct answer,
Boss Battle - defeat the boss by selecting the correct blocks to solve the reference sequence
RefQuest is an online educational game available to all Western Sydney University students to learn how to correctly reference, to provide evidence in their work and acknowledge contributions. The game is built on robust and proven active learning and pedagogical principles that scaffold and guide students through a fun and engaging experience. RefQuest teaches players the patterns of referencing and challenges their knowledge with multiple activities which have increasing difficulty. RefQuest was co-developed by Learning Futures and the Library at Western Sydney University, and is based on The Great Referencing Game that was developed by WSU Library staff as a classroom activity, which was adapted from Chasing Citations by Ryan L Sittler in McDevitt, TR, 2011, Let the Games Begin! RefQuest supports the following referencing styles:
Harvard WesternSydU
AGLC
APA
Chicago
Vancouver
MLA
Note:
RefQuest does not support Microsoft browsers (Internet Explorer, Microsoft Edge). We recommend using Firefox, Chrome or Safari.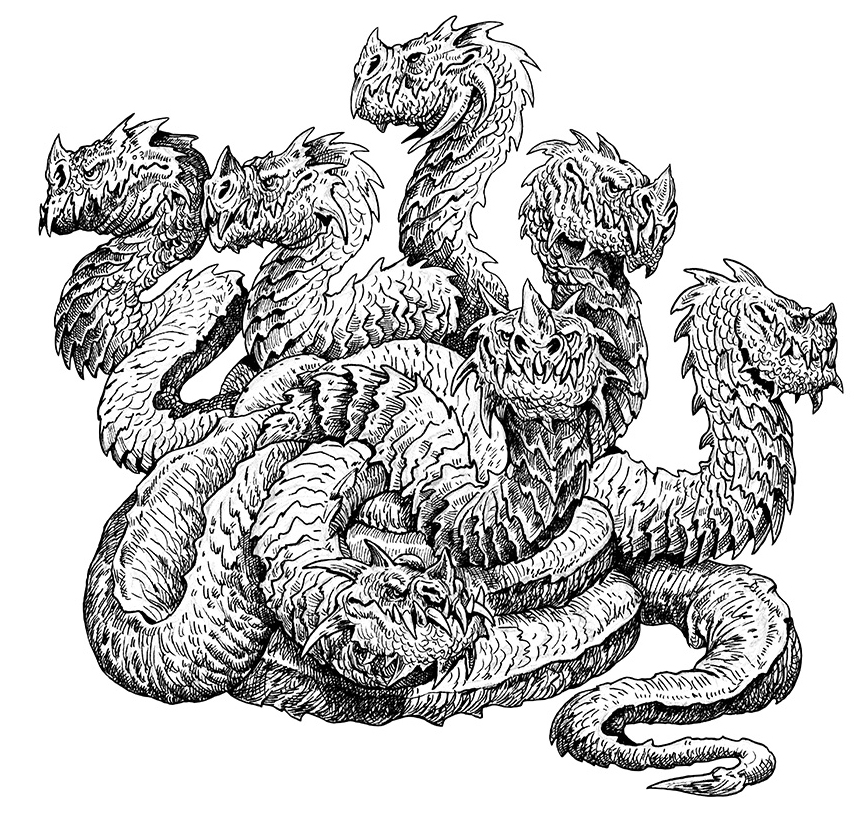 Built on pedagogy
The structure of games should mirror good pedagogy, offering progressive problem solving and scaffolded learning. RefQuest embodies all phases of Gagne's Nine Events of Instruction (events that activate processes needed for effective learning). These events are: gain attention, inform learner of objectives, stimulate recall of prior learning, present stimulus material, provide learner guidance, elicit performance, provide feedback, assess performance, and enhance retention and transfer. RefQuest is also built on intrinsic motivational concepts and models of self-regulated learning with just the right amount of challenge, support, and feedback, progressively rewarding mastery with new challenges. This experience parallels other known optimal states of happiness, or flow (as determined by Csikszentmihalyi).